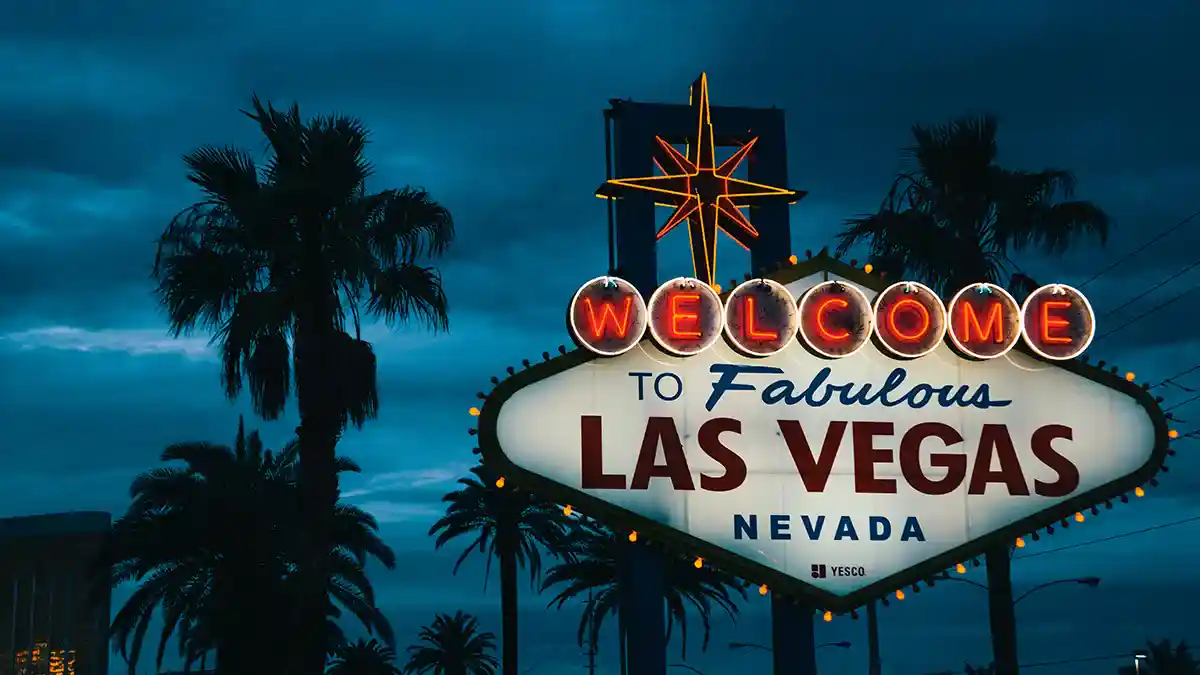 Wondering how to plan the ultimate Las Vegas cannabis getaway? Sure, you can just show up without a plan and hope for the best. But if you really want to make the most of your Vegas time, you should plan ahead. Once you smoke up, you won't have to think about your next move – […]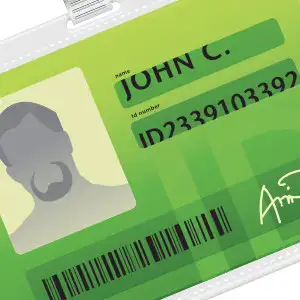 Learn about the application process for Nevada's medical marijuana program.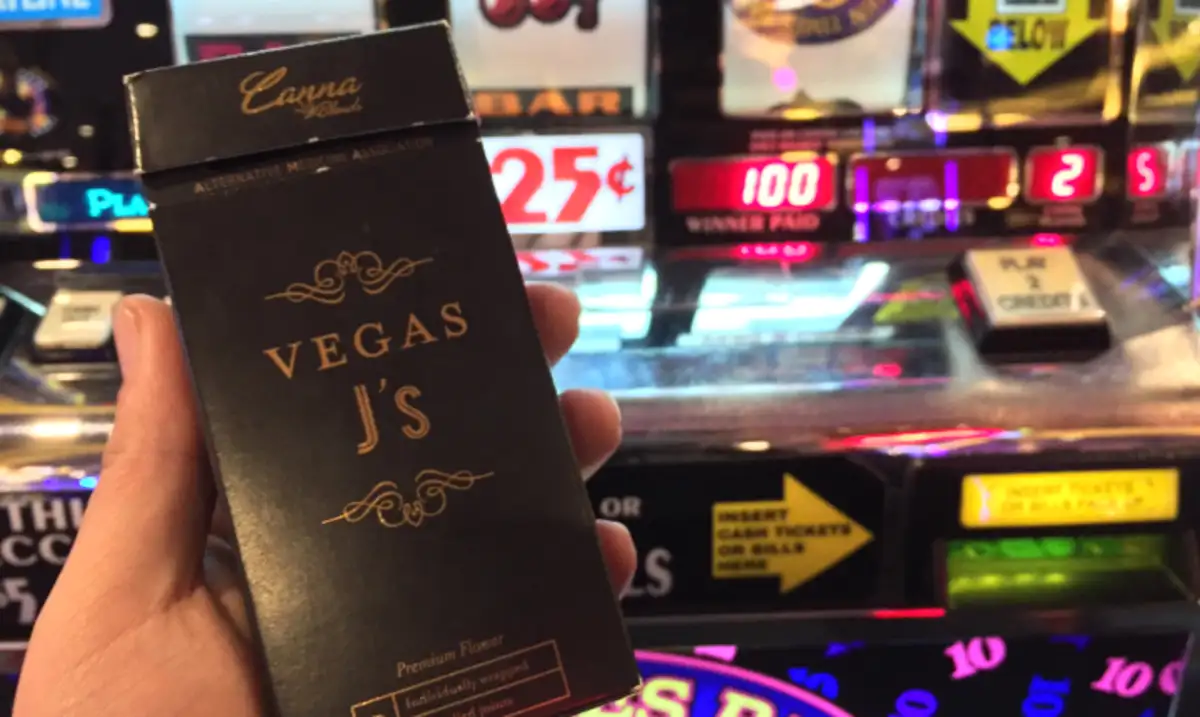 Get to know Green Life Productions, Deep Roots Harvest, and our other cultivators.