Green Life Productions (GLP) is a 100% Nevada backed cannabis brand founded by a group of tenacious business owners dedicated to their local communities.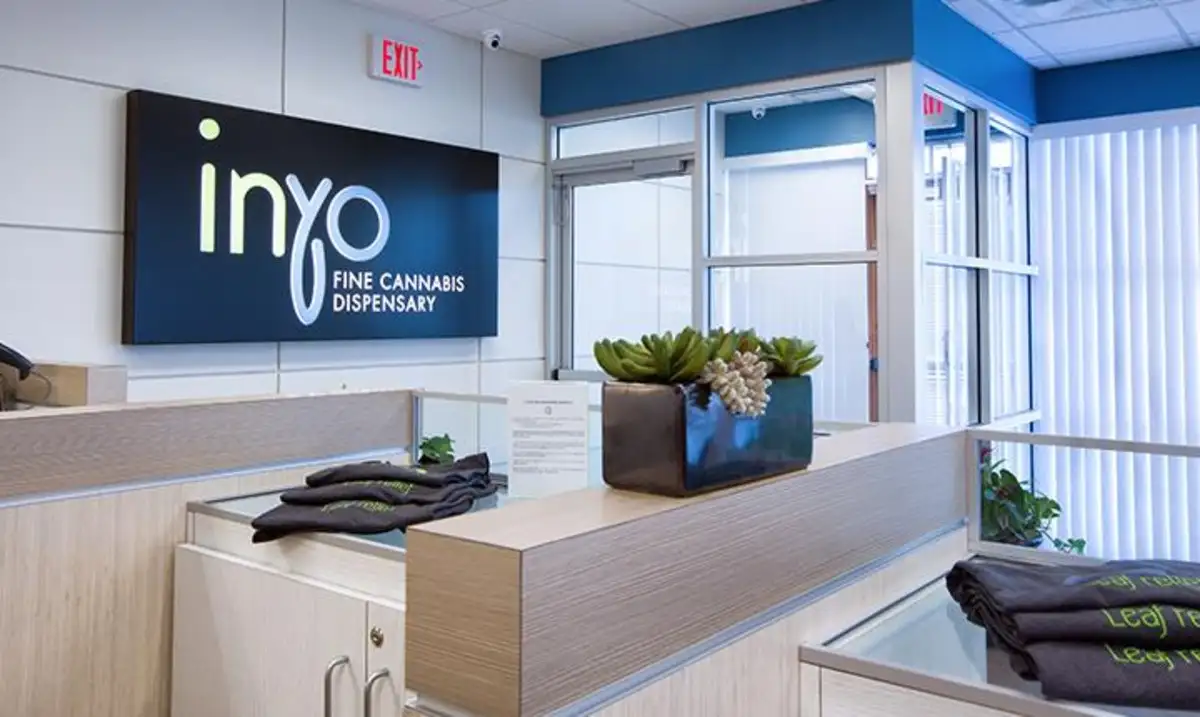 GLP has established itself as the leader in sustainable, organic cannabis cultivation by applying the ethics and principles of permaculture to its No-Till Living Soil systems and operating procedures. In doing so, GLP is pushing the envelope for reducing the ecological footprint of cannabis cultivation while producing consistently the safest and highest quality products on the market.
Deep Roots Harvest is an indoor cultivation facility in Mesquite, Nevada.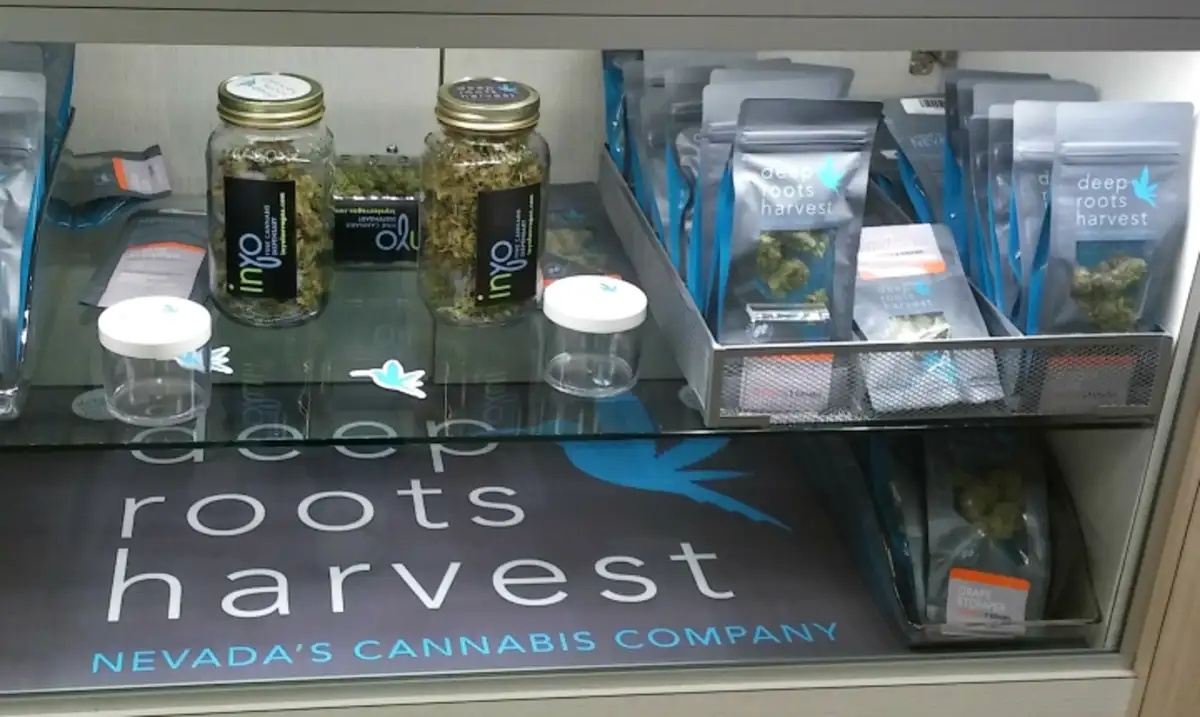 Deep Roots Harvest strives to provide the most consistent and highest quality cannabis to the patients of Nevada. They utilize the latest growing techniques, along with most advanced growing software, to maximize a plant's full potential and provide patients with medicine that boasts the widest cannabinoid and terpene profiles possible. Popular Deep Roots strains include Grape Stomper, Golden Goat and Locomotion.
Alternative Medicine Association is an indoor cultivation facility in Las Vegas, Nevada.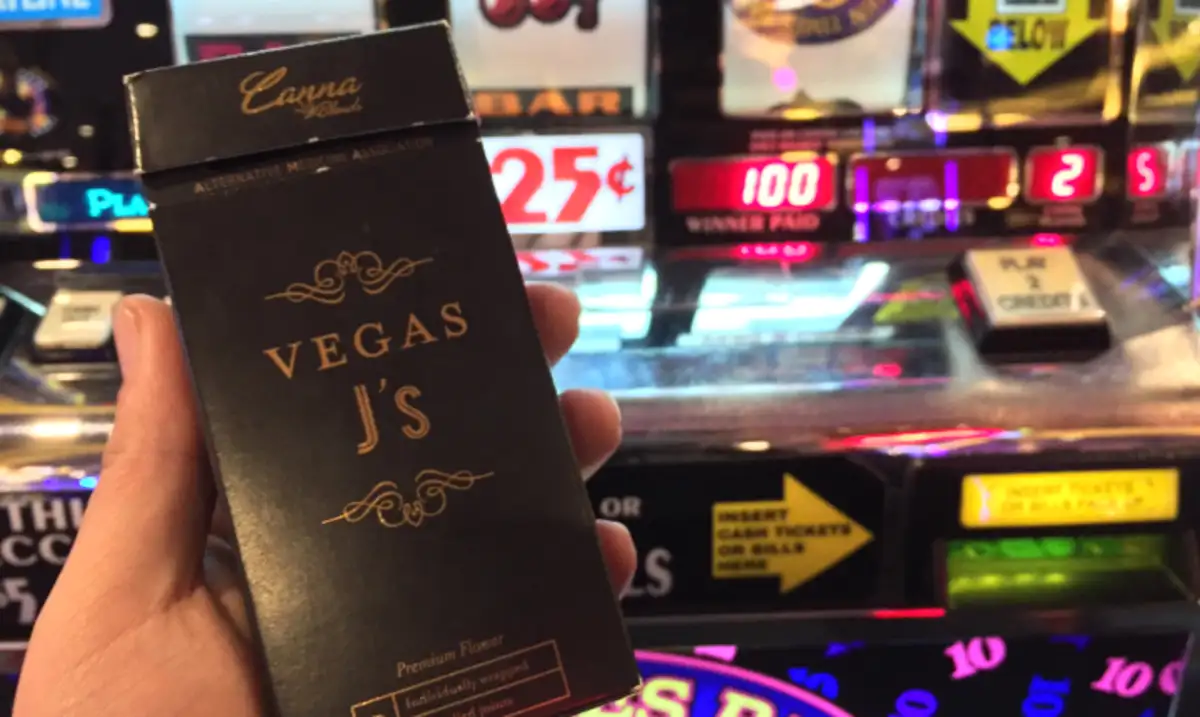 Alternative Medicine Association is best known for developing innovative product concepts such as Vegas J's, 1/5 ounce jars, and Sticky Fingers.
Evergreen Organix was approved in 2014 by the State of Nevada and Clark County to cultivate marijuana and produce cannabis infused products, supplements, and edibles.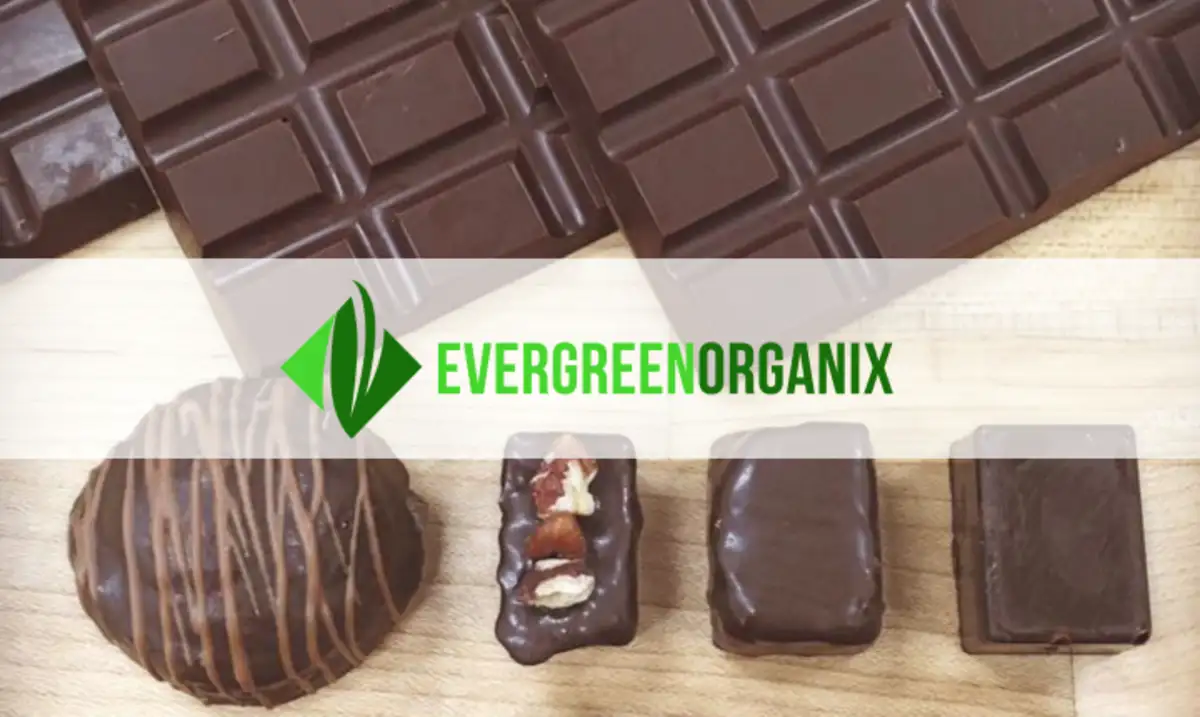 Working in collaboration with The VonDank Group, Evergreen Organix has created a topnotch team of growers, bakers, and chemists who are pioneers of the industry and all believe in the powerful medicinal values of cannabis . The company was founded by a team of local business leaders that came together with the common purpose of providing the highest quality medicine to the patients of Nevada.
The story of Body and Mind (BaM) is the story of one man's passion and determination. It's the story of Don Decatur. More than 15 years ago, Don had a dream. He trained under some of the best master growers in California, and had a keen sense for plant genetics. He wanted to do what no one had done before—develop high quality, world-class marijuana, right here in the Nevada desert.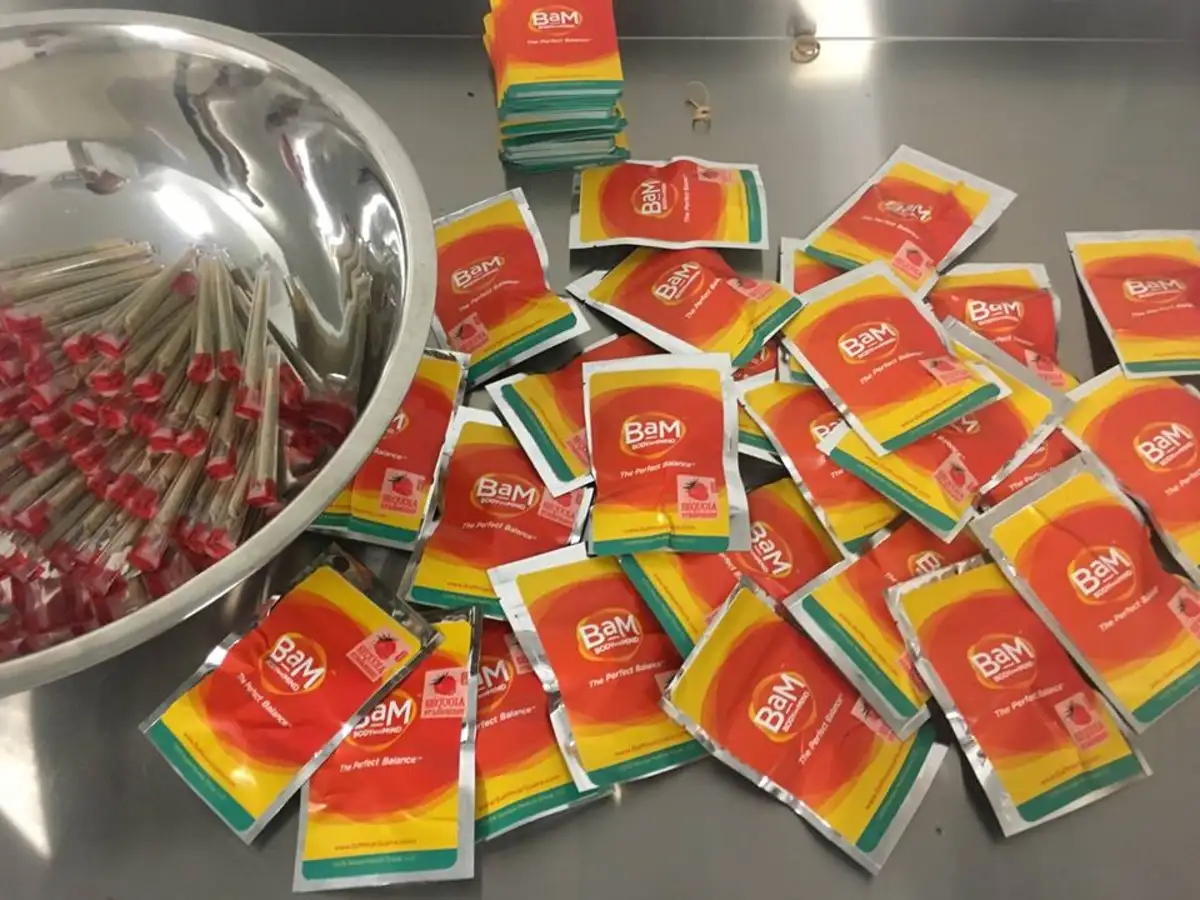 Don started one of the most sophisticated breeding programs in the country. Collecting rare strains from around the world, Don grew hundreds of plants. Painstakingly selecting and crossbreeding only the very best, he improved his strains generation after generation after generation.
After 15 years, Don had developed elite strains that deliver body and mind benefits that are perfectly balanced depending on the experience you want. Don's strains, sold to home growers through his company Sin City Seeds, are now recognized as some of the best in the world.
Las Vegas Herbal Growers is a family owned cannabis grower and products manufacturer in Las Vegas, Nevada.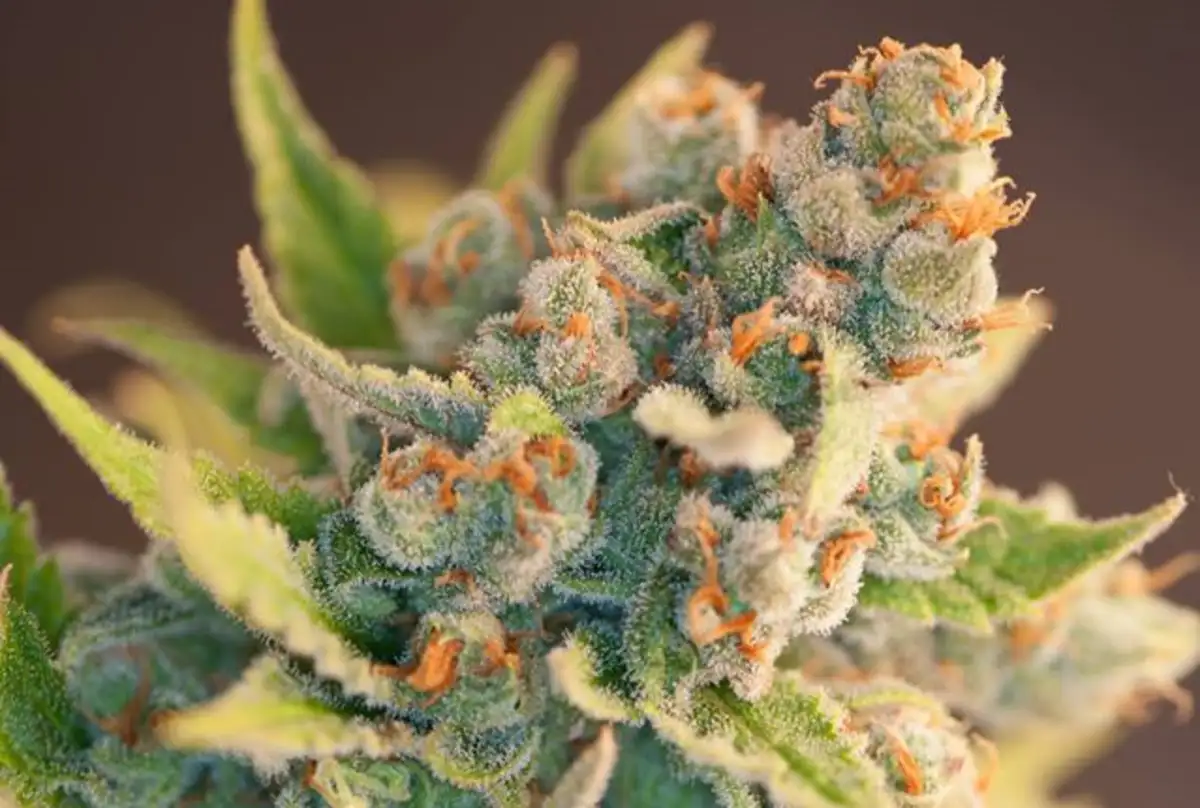 Inyo Fine Cannabis Dispensary only sells the highest quality medicine produced by state-licensed medical marijuana establishments (MMEs) in Nevada. We DO NOT accept vendors from out of state; please don't ask. If you are a licensed cultivator in Nevada, feel free to contact us with your product list and wholesale prices from our "Contact Us" page.