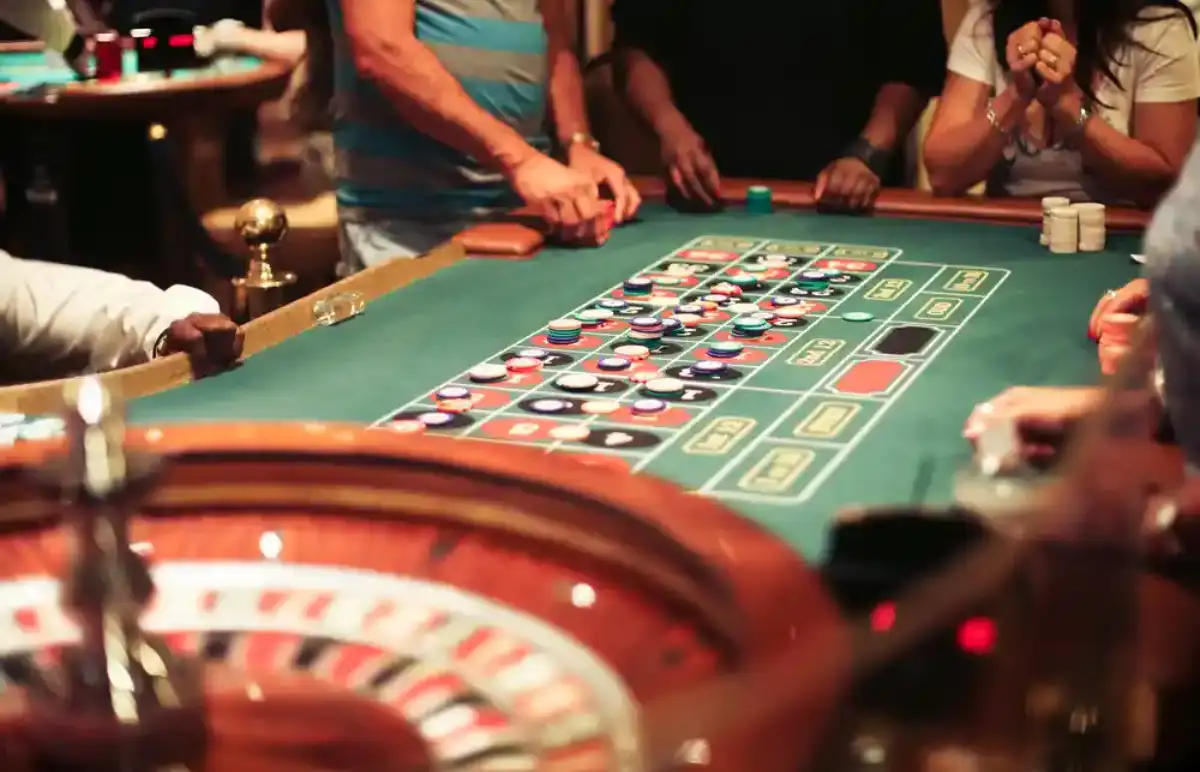 Tourism has rebounded near the pre-pandemic numbers. In 2021, ‌thirty-two million tourists visited Las Vegas, higher than in 2020, which amounted to nineteen million visits.

One of the major tourist attractions in Las Vegas is cannabis tourism. Since the recreational laws permitted the use of medical cannabis, there has been an increase in the cannabis sector to over $2.4 billion—a number caused by travelers who visit Las Vegas.
If you plan to visit Las Vegas and explore cannabis tourism, you should know everything about cannabis in Las Vegas. Here is what you should know before visiting Las Vegas to make your visit more efficient.
Who can purchase cannabis in Las Vegas?
Cannabis in Las Vegas is restricted to people aged 21 and above. They should have a valid passport that is scannable and updated.
Nevertheless, there is an exception for medical cannabis cardholders who should be 18 years old and above. They can purchase cannabis at Las Vegas dispensaries even if they aren't local residents.
A person can only purchase up to one ounce or 3.5 grams or ⅛ cannabis concentrate in one transaction.
Where to smoke cannabis in Las Vegas?
You can only smoke cannabis in a private residence. Taking puffs in public leads to a fine of $600 or a jail term when found by the Los Angeles authorities.

It means that at the federal level, cannabis is still illegal. Therefore, taking caution in your smoking zone is vital so you don't ruin your fun in this bubbly city.
Can I drive under the influence of cannabis?
No cannot drive under the influence of cannabis in Las Vegas because you may face a jail term, community service, or a fine.

You can only transport cannabis within the city of Las Vegas only when it is stored in an airtight container that is not accessible to other people. Transportation of cannabis out of the city line can lead to a hefty fine.

Can I smoke cannabis in my hotel room?
No. a hotel room is not a private residence; hence it is illegal to smoke cannabis. However, there are cannabis-friendly hotels in Las Vegas. You can check them out on cannabis tourist sites or inquire from hotel customer service before booking a room.
Is it okay to give a friend cannabis?
Yes, as long as it is not a sales transaction. Legally you can give ½ oz concentrate of cannabis to someone. Any sales outside approved dispensaries are illegal and can lead to imprisonment or fines.
How to store cannabis safely
Las Vegas is a vibrant destination for children and adults. Therefore, it is crucial to store cannabis and related edibles away from the kids' reach.
To safely store cannabis, ensure you lock your hotel room properly, keep them in tightly sealed packaging or purchase what you can consume.
What should I bring to the dispensary?
You should bring any document that is legally approved for verification of age and identity. That includes your id if you're a local tourist, valid passport, or driving license.
Also, carry because cannabis dispensaries operate on the can because of bank resistance to getting involved in the sale of cannabis. Otherwise, you can use ATMs around the dispensaries to withdraw cash.
Where can I find cannabis in Las Vegas?
There is an array of dispensaries found around the city. You can search online for those near you. Otherwise, you can save yourself the hustle of going out and about to look for a place to buy cannabis.
Instead, consult a one-stop cannabis need spot that will deliver it to you. Inyo's cannabis delivery service, curbside pick-up, and in-store services are your trusted partner. They'll make your visit to cannabis tourism in Las Vegas worthwhile.