What better way to enjoy the upcoming Labor Day weekend than to celebrate with your favorite cannabis products? Why stress when you can grab your favorite strain, kick your feet up, sit back and enjoy your day off!
September 6th is around the corner, and users are already gearing up to make the most of this Labor Day by ordering their favorite cannabis products from their favorite Las Vegas dispensary. If you are unsure of which ones to stock up on, don't stress Inyo Las Vegas has got you covered!
We have compiled a list of our favorites and some of the popular choices people are buying for the Labor Day weekend ahead.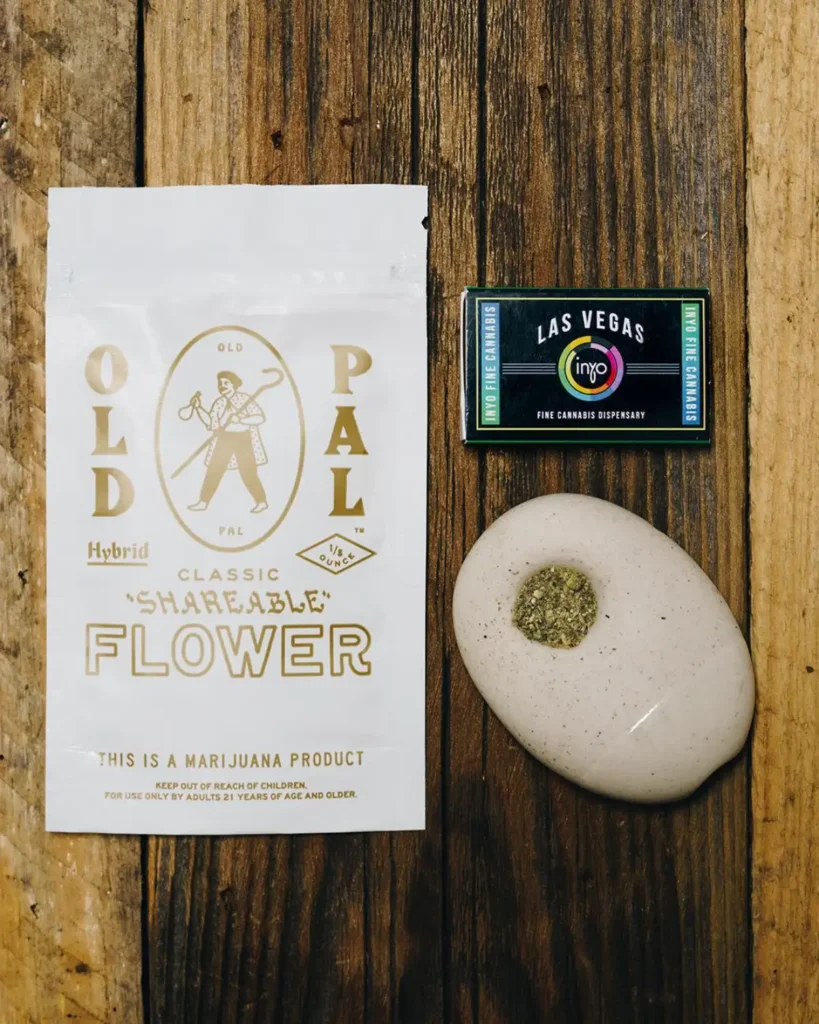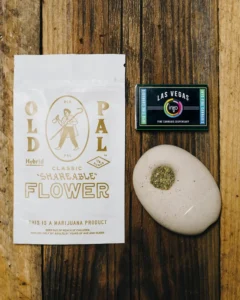 Blueberry Pie
This strain is among the most popular ones mentioned by new and avid users. It contains 16% THC and a pinch of CBD at 0.1%. In addition, the caryophyllene-dominant terpene profile in this indica-dominant hybrid strain may leave you with a more euphoric feeling and optimistic mood.
This combination of Blue Dream and Girl Scout Cookies is commonly known by cannabis lovers as an excellent strain to soothe and relax the body for a full and restful sleep.
Orange Cookies
You deserve to be relaxed this Labor Day and be proud of the hard work and effort you put in all year round. So what better way to celebrate than with a little help from Orange Cookies. At a profile of 18% THC content, this strain is known to leave anybody feeling happy and relaxed, with potential calming effects on the body. As well, it's perfect for anyone looking to help treat pain and inflammation.
This is a hybrid product that combines the two well-known strains GSC and Orange Juice, with a terpene profile high in Caryophyllene, Limonene, and Linalool. You'll know right away that you're smelling Orange Cookies when that sweet citrusy aroma hits you, almost as if you're holding an orange creamsicle. But why imagine it when you can order it online here.
Caramel Cheeba Chews
If you're a fan of chocolates, then this irresistible chocolate caramel taffy may be just what you're looking for! The sativa Cheeba Chews are an award-winning caramel-flavored chewy chocolate that offers a decent punch at 100mg THC per package.
A single package contains ten chocolates, which means you will be good for Labor Day weekend at the very least. You can order our sativa 100mg caramel Cheeba Chews here.
Crunch Berries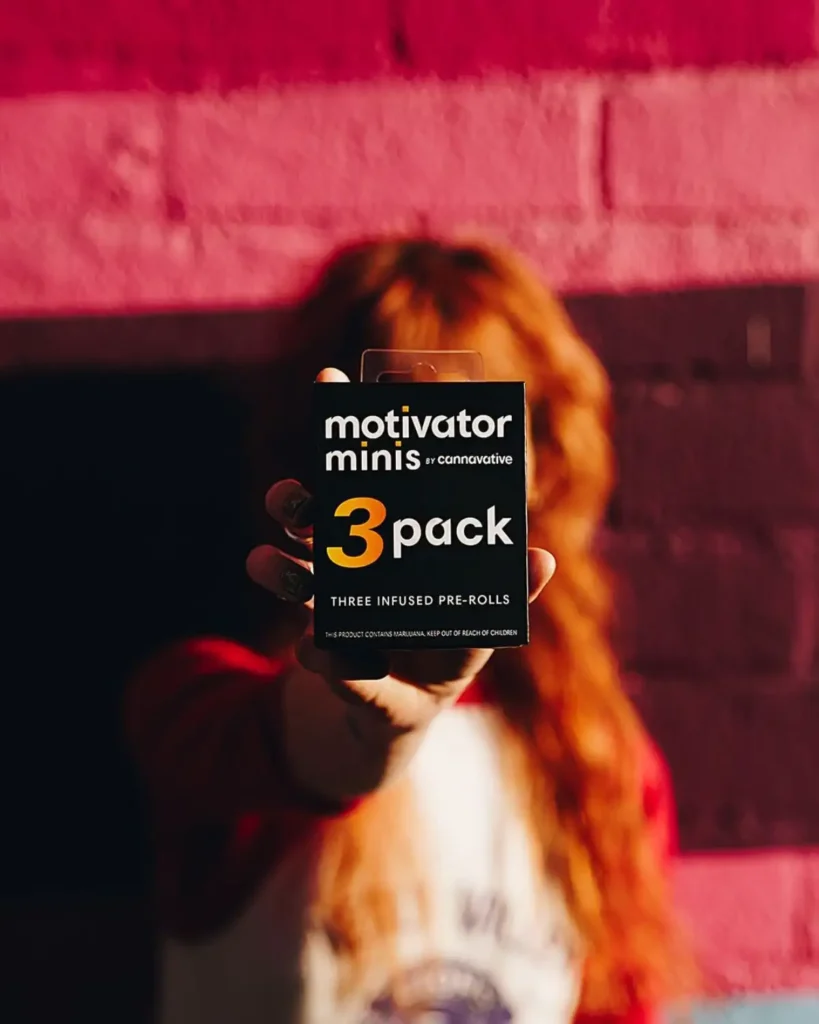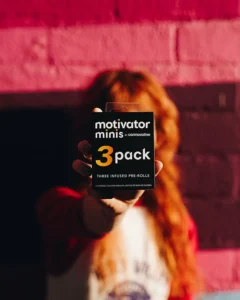 Crunch Berries is yet another popular cannabis strain among recent users. The Cannavative's Motivator Minis pack of three is a great option, especially for those wanting to share with a few close friends over the Labor Day Weekend. These infused pre-rolls sit at .5g each, packing a big hit in a little package. And what better strain to pass around than the sweet and fruity Crunch Berries. Start the holiday weekend off right by ordering them here.
Kushy Punch Gummies
Gummies are always a crowd-pleaser, especially the Kushy Punch hybrids. These packs of 100mg come with 10 gummies in a pack, full of juicy tropical flavors. A great recommendation for anyone new to edible products, especially if they are seeking any type of pain relief.
These gummies are also 100% organic, low calorie, and low sugar. Order Kushy Punch Gummies here.
Where To Buy Cannabis In Las Vegas?
If you're looking for the best Vegas dispensary to spend your long-awaited Labor Day weekend, head over to Inyo Las Vegas. We are a leading Las Vegas dispensary that offers top-quality cannabis strains and products for users. You can visit our store during the following hours:
MON-WED: 8AM – 12AM

THU-SAT: 8AM – 2AM

SUN: 8AM – 10PM
Or simply order online for delivery or curbside pickup.