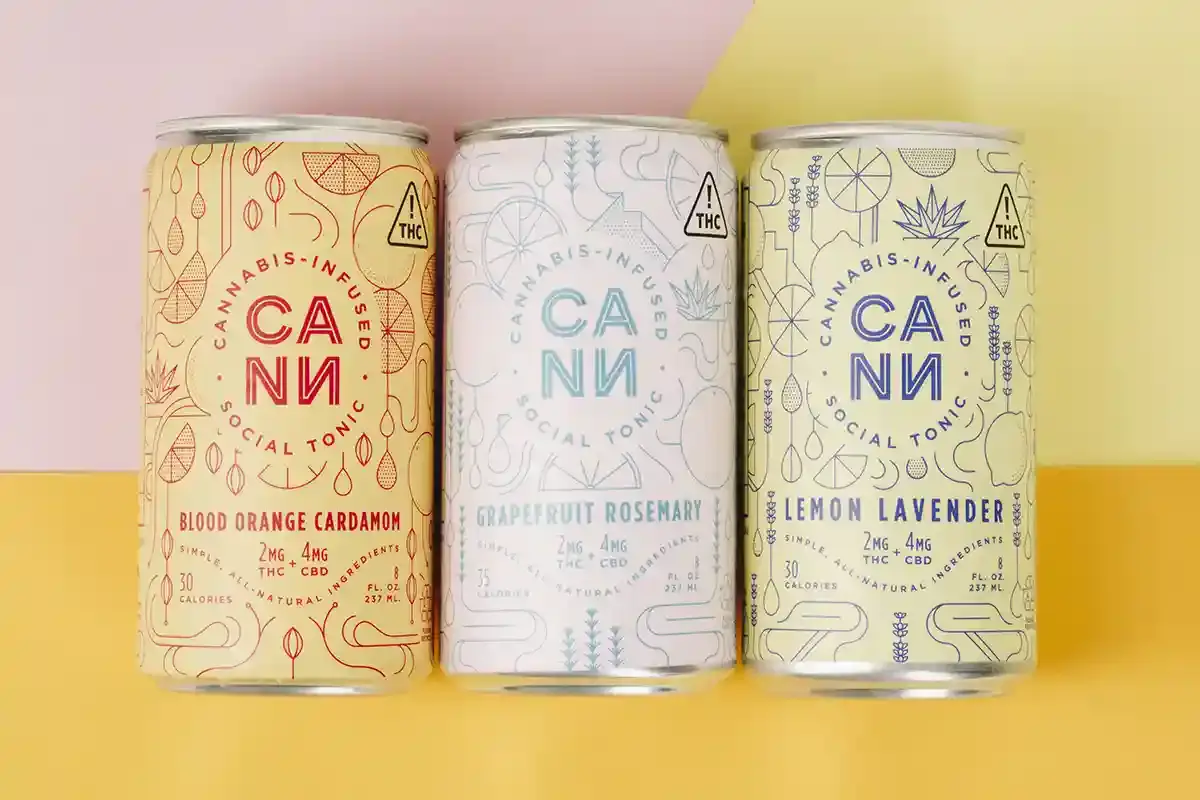 With the rapid legalization of cannabis cultivation and consumption across the states, consumer demands happen to innovate with great excitement. The good news is that the cannabis industry is set to fulfill these demands and is coming up with incredible products every day.
One of these products is the infused sparkling water – entering into the market and becoming more popular than any other cannabis products. Cannabis-infused sparkling waters are the non-alcoholic social tonic meant to provide consumers with a feeling of relief and vigor.
This popularity shouldn't be a surprise keeping in view the great benefits cannabis happens to offer. Research suggests cannabis-infused products to be the greatest source of relieving chronic pain, stress, depression, inflammation, and much more.
CANN – An Innovative Cannabis Infusion Sparkling Waters Company
Considering the infusion of cannabis into beverages and tonics, Jake, a student at business school, started CANN from his garage and one of his old friends Luke in 2018. With their utmost effort and dedication, CANN stands as the most popular brand selling infused sparkling waters across the state.
They produce various non-alcoholic, cannabis-infused tonics from lemon lavender and blood orange cardamom to grapefruit rosemary and much more, all of which come up with natural flavoring and a lightened sweetening.
Cannabis-infused social tonics by CANN are made up of a perfect blend of THC and CBD to provide the consumers with a refreshing buzz in just 10-15 minutes. Each of them has the right amount of natural flavoring and calories that wouldn't be harmful to your regular diet.
With an uplifted feeling similar to that of alcohol, cannabis-infused sparkling waters or social tonics are non-alcoholic substitutes made using only five essential ingredients. They are the perfect substitute for your late-night alcohol craving, which doesn't lead to a hangover the following day.
Where to Find the Amazing Cannabis-Infused Sparkling Waters By CANN?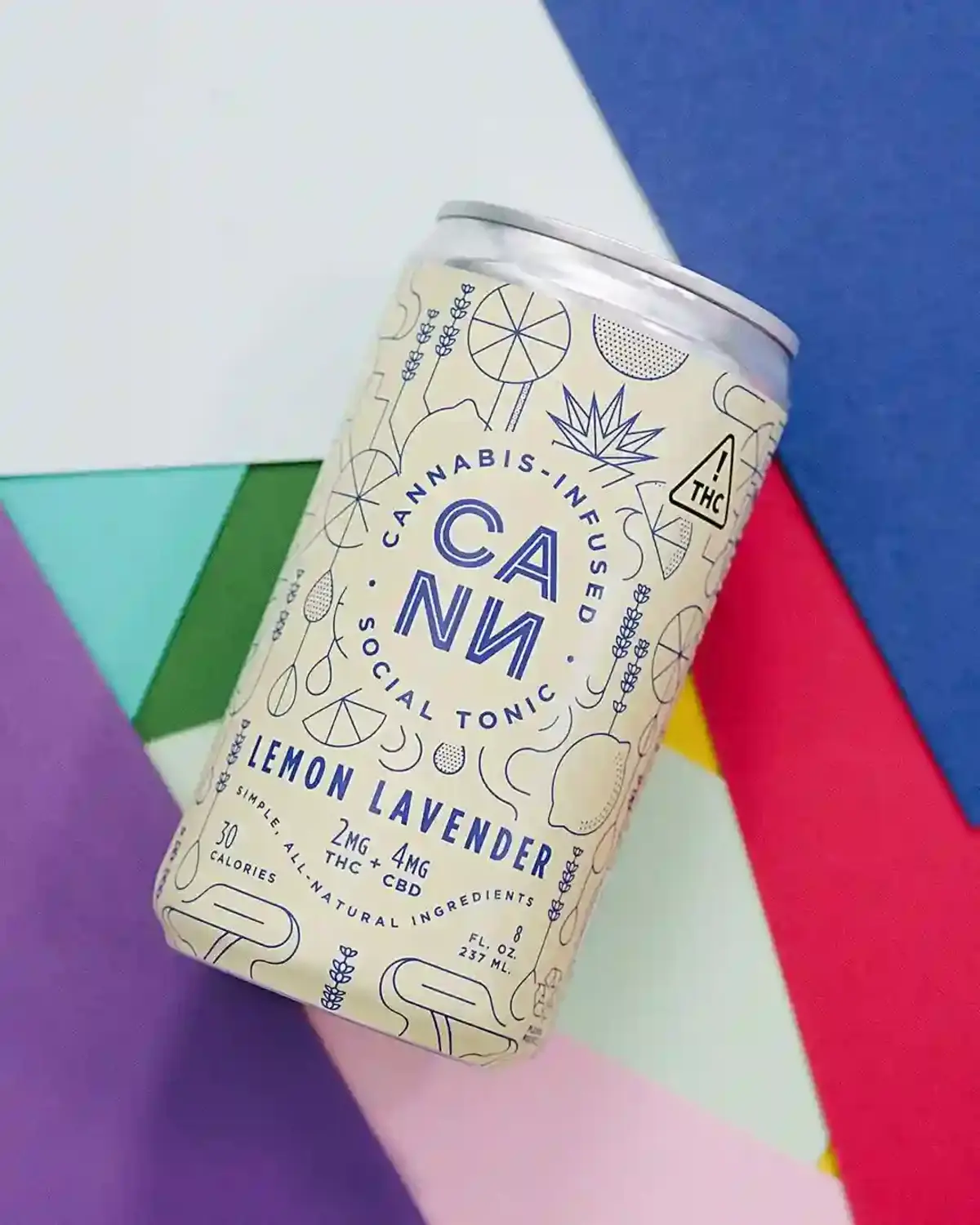 The good news is that you don't have to wander searching for these fantastic sparkling waters introduced by CANN. The best cannabis dispensary near the Las Vegas strip, Inyo, has got all of them in stock for your convenience. Now you can easily give yourself a refreshing boost with your favorite flavor of the cannabis-infused sparkling water by CANN.
There is no longer a need to schedule your alcohol hours, you can enjoy the vibe at any hour of the day with CANN sparkling waters without the fear of getting high. Be it at work, a party, or inside your cozy bedroom – CANN sparkling waters can cheer you up anywhere and everywhere.
Inyo is the best vegas dispensary offering incredible in-store, delivery, and curbside pickup services with a detailed menu and a highly experienced staff. All you have to do is place your order for delivery or curbside pickup, choose your favorite sparkling water from the menu, or visit us in-store to pick the best among them with legitimate guidance from our staff.v